MORPHINE RIDGES have given us a very convincing introduction to their music: their new single and video, Route 36 is a perfect forerunner of the colder months, as it's easily getting us into a blurry melancholic mood. Route 36 is a nocturnal soundtrack for a smirking drifter. Navigating between haunted roads and silent thunder, a place between reluctant belonging and unyielding adoration. A solemn pursuit for an unenviable terminus. This road has long lost sight of reality, disembarking on perpetual winter maintenance.
A new liaison led by Andreas Miranda (Lucy Kruger and the Lost Boys, Third Sound, Ex Camera) blends dark country riffs with lap steel guitar sliding through the cracks of shadowy vocals.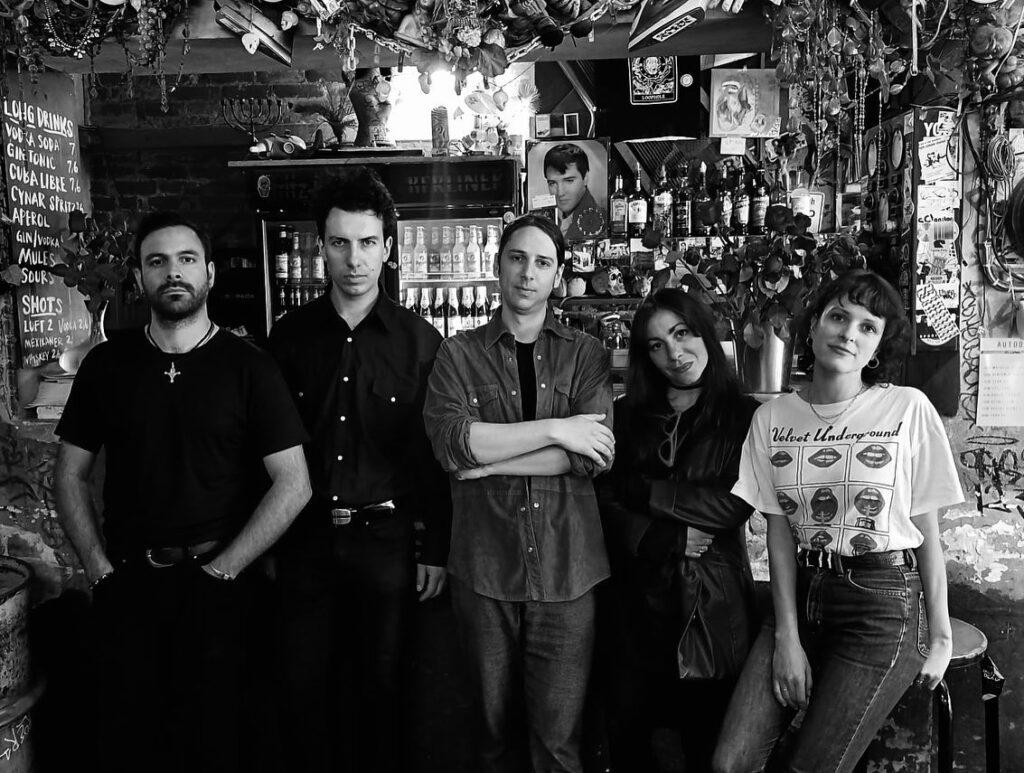 Full pressmail available via contact@idvi-agency.com. Subscribe now!